Bookish apparel brand Out of Print is celebrating the tenth anniversary of the PRH Author Newsletter by extending a 30 percent discount on all merchandise, exclusively for PRH authors. To receive this discount, use code AUTHOR30 at checkout or click this link (expires June 1).
Read on to find out more about Out of Print's latest collections: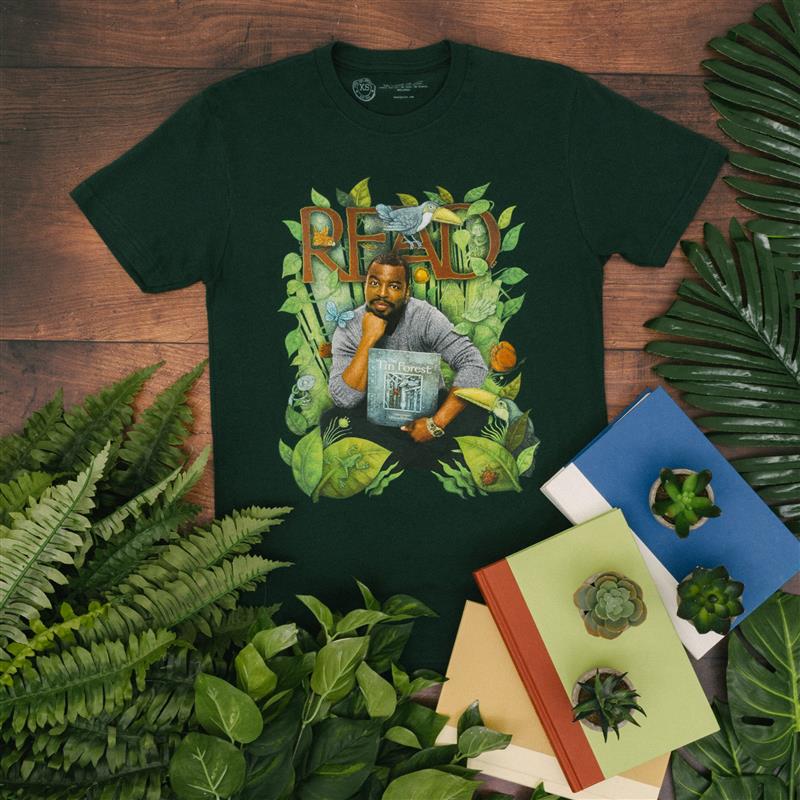 Retro READ® Apparel: This collection features vintage 1980s and 1990s READ® posters from the American Library Association (ALA). Fan favorites include LeVar Burton, Star Wars™, and Fabio. Each purchase supports the ALA and their work keeping our nation's libraries strong.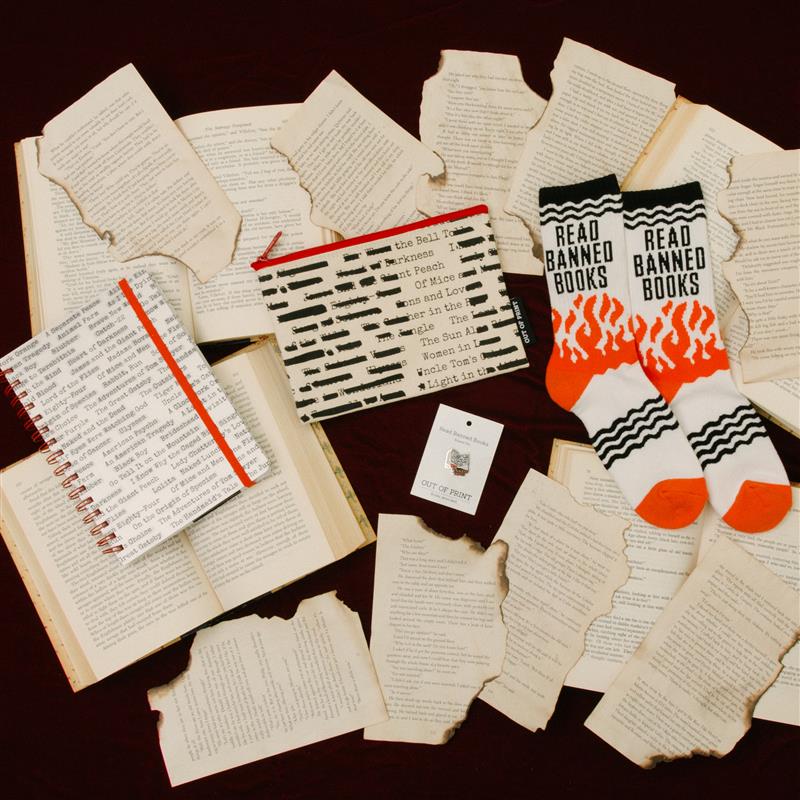 Read Banned Books: Put a sock in censorship with Out of Print's banned books–inspired collection.
Trending Apparel: Check out what's trending from Out of Print's collection of book-themed tees, totes, socks, and more!
Since 2010, Out of Print's mission has been to spread the joy of reading by transforming literary classics into bookish apparel and accessories. Each purchase helps fund literacy programs and book donations to communities in need.