As people worldwide practice social distancing, podcasts are a great way to connect with readers. Read on to learn about some great literary podcasts that bring book lovers together, even from afar.
Readers love talking about books, and one way this has taken shape is in several emerging podcasts that focus on books, authors, and a general love of literature. Here are some popular literary podcasts that have burst onto the scene and make for great listening!
Marlon and Jake Read Dead People
A recent venture from two teams at Penguin Random House (Riverhead and Read It Forward), Marlon and Jake Read Dead People is a funny, thought-provoking podcast that has become quite popular, with more than 75,000 downloads in the two months since its launch.
On the show, hosts Marlon James (author of Black Leopard, Red Wolf), and Jake Morrissey (executive editor at Riverhead and James's editor), talk candidly about dead authors and their books—including authors and books that James and Morrissey both like and dislike. The different perspectives the hosts bring as writer and editor, along with their open comedic rapport, have made the podcast a hit success.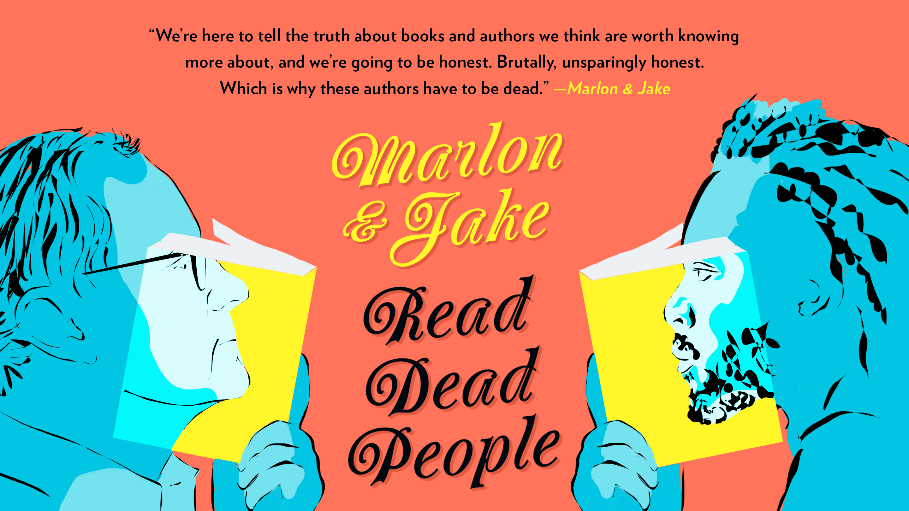 The Adaptables
With so many recent book-to-screen adaptations, there is a demand for conversations about the television and film creations that bring our favorite characters to life. Enter The Adaptables.
Hosts Emma Shafer and Abbe Wright dissect shows and movies based on beloved books and debate whether or not adaptations did the books justice. Additionally, the hosts interview authors and insiders who had a hand in creating the TV or film adaptation. The first season, available now, covers the new Hulu miniseries Little Fires Everywhere, based on the novel of the same name by Celeste Ng.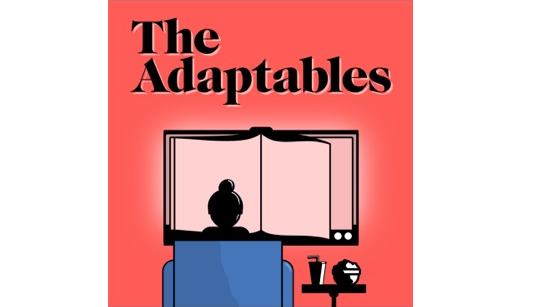 LeVar Burton Reads
Often called "the world's greatest storyteller," LeVar Burton has always been vocal about his love of reading, especially through his twenty-three-season run on Reading Rainbow. His beloved podcast, LeVar Burton Reads, in which he narrates short stories by renowned authors, has resonated with millions for its ability to introduce listeners to fantastic fiction and feed nostalgic audiences who felt Burton's impact in their young lives. A longtime champion of literature, Burton has said about the podcast that it is "possible for any of us to learn and grow through sharing a story."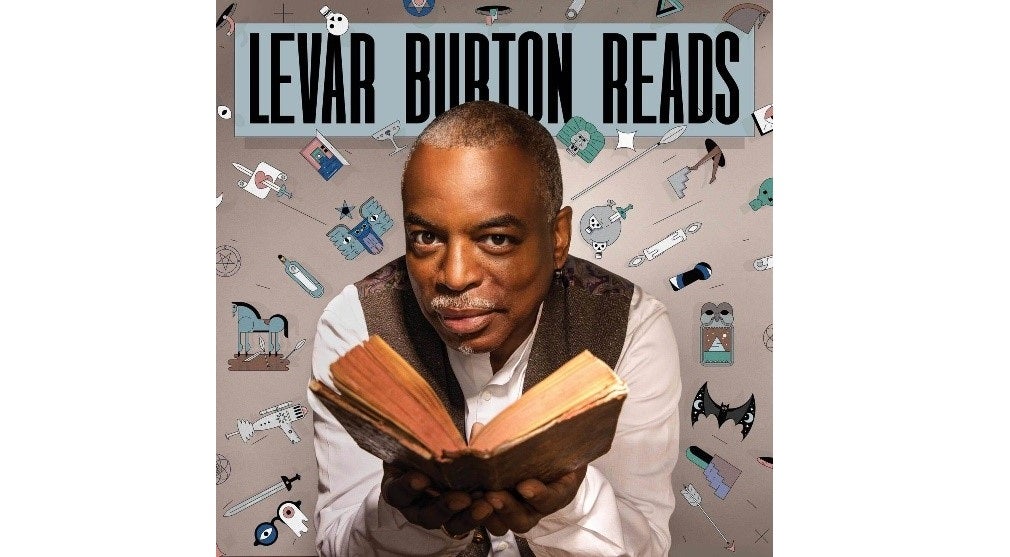 The Writer's Voice
Created by the team at The New Yorker, The Writer's Voice features writers reading their own fiction published in the magazine. One of the most well-known and prolific outlets for short stories, The New Yorker has melded the written word with audio storytelling in incredibly creative ways. With authors like Elizabeth Strout, Joyce Carol Oates, and George Saunders making appearances, this show is not to be missed by fiction lovers.
The literary podcast scene is growing and veering into many fascinating directions, showing us that a love of reading can be translated to many different media, and that books are an incredible vehicle for many different methods of storytelling. As our authors know well, this is just one way Penguin Random House and the literary world at large are promoting a book-centric lifestyle and encouraging readers to connect across all kinds of formats.
Neda Dallal is Senior Associate, Publishing Development and Author Platforms at Penguin Random House.