Since debuting in 2010, Out of Print, a division of Penguin Random House, has celebrated literature by creating fashionable gifts and merchandise while promoting literacy in underserved communities.
In the wake of COVID-19 and other social issues brought to light in 2020, Out of Print found itself in a unique position to help a broad range of causes. Some of the highlights from this year include:
Booksellers: Through online marketing promotions and a new literary face-mask collection launched with the American Booksellers Association, Out of Print raised nearly $100,000 for the Book Industry Charitable Foundation. These funds help to lift bookstores hit hardest by social distancing efforts and forced closures across the nation.
Frontline responders: Beloved children's book author Mo Willems and Out of Print collaborated to design and sell a benefit T-shirt with 100 percent of the profits donated to World Central Kitchen and its support of frontline workers around the country. The campaign raised over $35,000.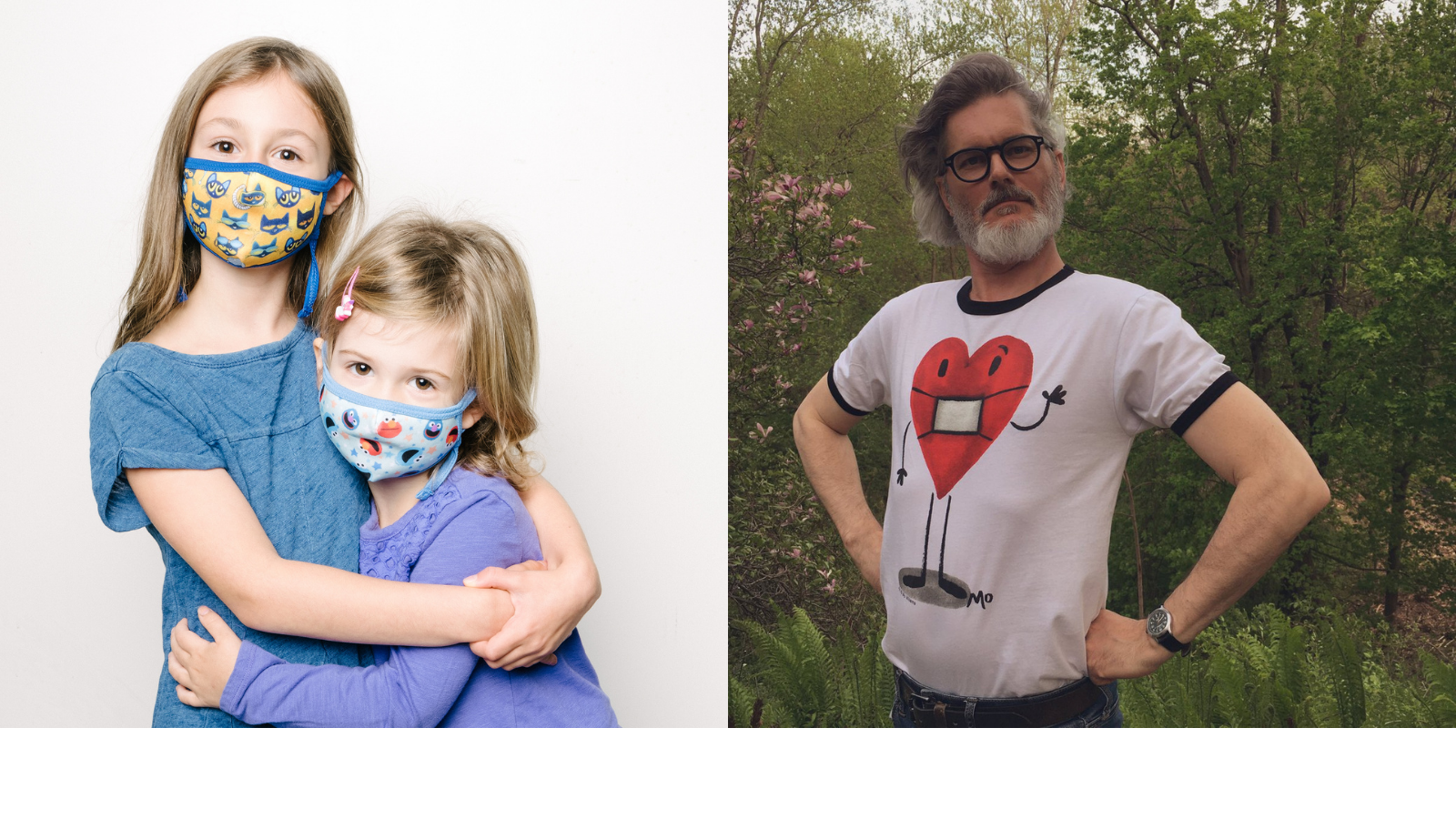 Out of Print also used its merchandise and community to raise awareness and funds for Black Lives Matter and the National Council of Teachers of English, and co-sponsored PEN America's Free Speech 2020 campaign to promote and protect free speech leading up to the U.S. election.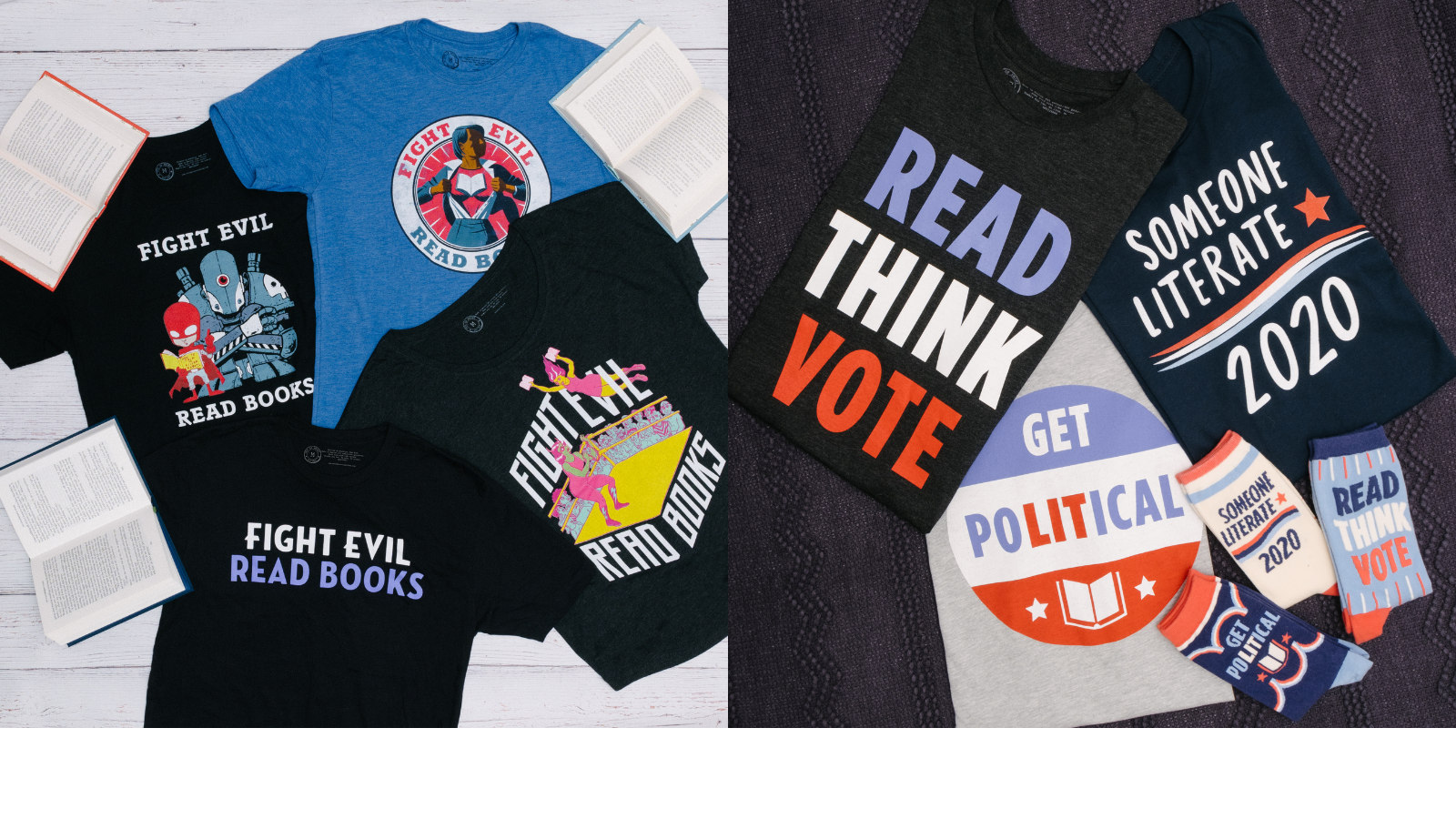 While 2020 offered many challenges to business and life, it proved again the unique and transformative power books have bringing people together. In the spirit of the season, Out of Print is offering all Penguin Random House authors, and their friends and families, 30 percent off purchases made at outofprint.com. Simply enter the discount code AUTHOR30 at checkout and be on your way to a very bookish and bright holiday season!
Todd Lawton is Managing Director, Out of Print at Penguin Random House.