Penguin Random House Audio continues to push the boundaries of creativity in the audiobook medium. Read on to learn how our Audio team is producing exclusive audiobook recordings of several critically acclaimed Broadway productions.
Penguin Random House's office sits just a few blocks from famed Broadway theaters, where New Yorkers and visitors alike go to experience one of the most immersive forms of culture and art. Recently, Penguin Random House Audio's connection to Broadway has expanded outside of that shared geography to include audiobook recordings of, and sometimes producing credits for, critically acclaimed productions. My Name Is Lucy Barton, Angels in America, and David Dean Bottrell Makes Love: A One-Man Show are three recent examples of the team adapting live theater to the audiobook format, thereby bringing the theater experience to the widest possible audience.
"Our production team is constantly pushing the boundaries of the audiobook format to create new kinds of immersive listening experiences," says Penguin Random House Audio's president and publisher, Amanda D'Acierno. "These recordings capture the intimacy of the theater and will give listeners a front row seat to great performances for years to come."
PRH Audio producers Dan Zitt and Karen Dziekonski work directly with actors, directors, and playwrights to transform theater into audiobooks. Dziekonski, who is the director of audio production, said: "Each recording session is a master class in acting, where the performances that had lived inside the actors and poured out of them onstage hundreds of times were now being preserved in the audio format."
My Name Is Lucy Barton, starring Academy Award and Tony nominee Laura Linney, is the latest venture into the theatrical realm. Since opening on January 15 at the Samuel J. Friedman Theatre, the one-woman play has been met with glowing reviews. The audiobook, released on February 4, brings Linney's acclaimed performance to audiences who otherwise would not have been able to experience playwright Rona Munro's adaptation of the Pulitzer Prize–winning author Elizabeth Strout's critically lauded, bestselling novel of the same name.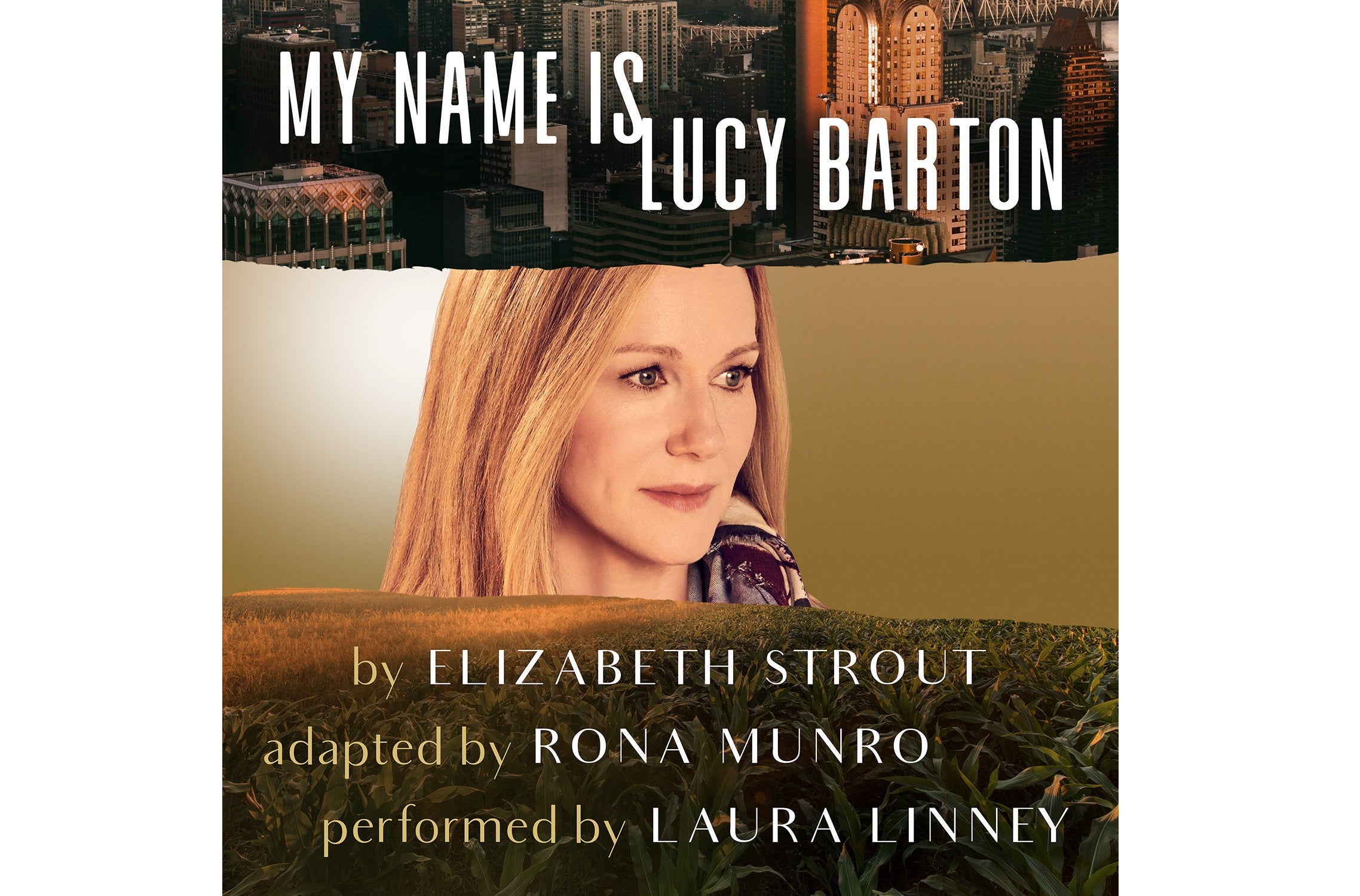 Tony Kushner's Angels in America was also adapted especially for the listening experience. The Angels in America audiobook, based on the National Theatre's Tony Award–winning hit production directed by Marianne Elliott, is a full-cast recording, featuring Andrew Garfield as Prior Walter, Nathan Lane as Roy M. Cohn, Susan Brown as Hannah Pitt, Denise Gough as Harper Pitt, Beth Malone as the Angel, James McArdle as Louis Ironson, Lee Pace as Joseph Pitt, and Nathan Stewart-Jarrett as Belize, with added narration by Bobby Cannavale (Millennium Approaches) and Edie Falco (Perestroika). The audiobook also features composer Adrian Sutton's original score.
Reflecting on her time working on the Angels in America audiobook, Dziekonski shared, "We knew we were witnessing brilliant performances of one of the most important plays of our time, so it was an extremely rewarding and exciting process for us. Watching Nathan Lane as Roy Cohn, up close in the studio, will stay with me forever. The actors gave us their very best, and we worked hard to honor them, Tony, and the play."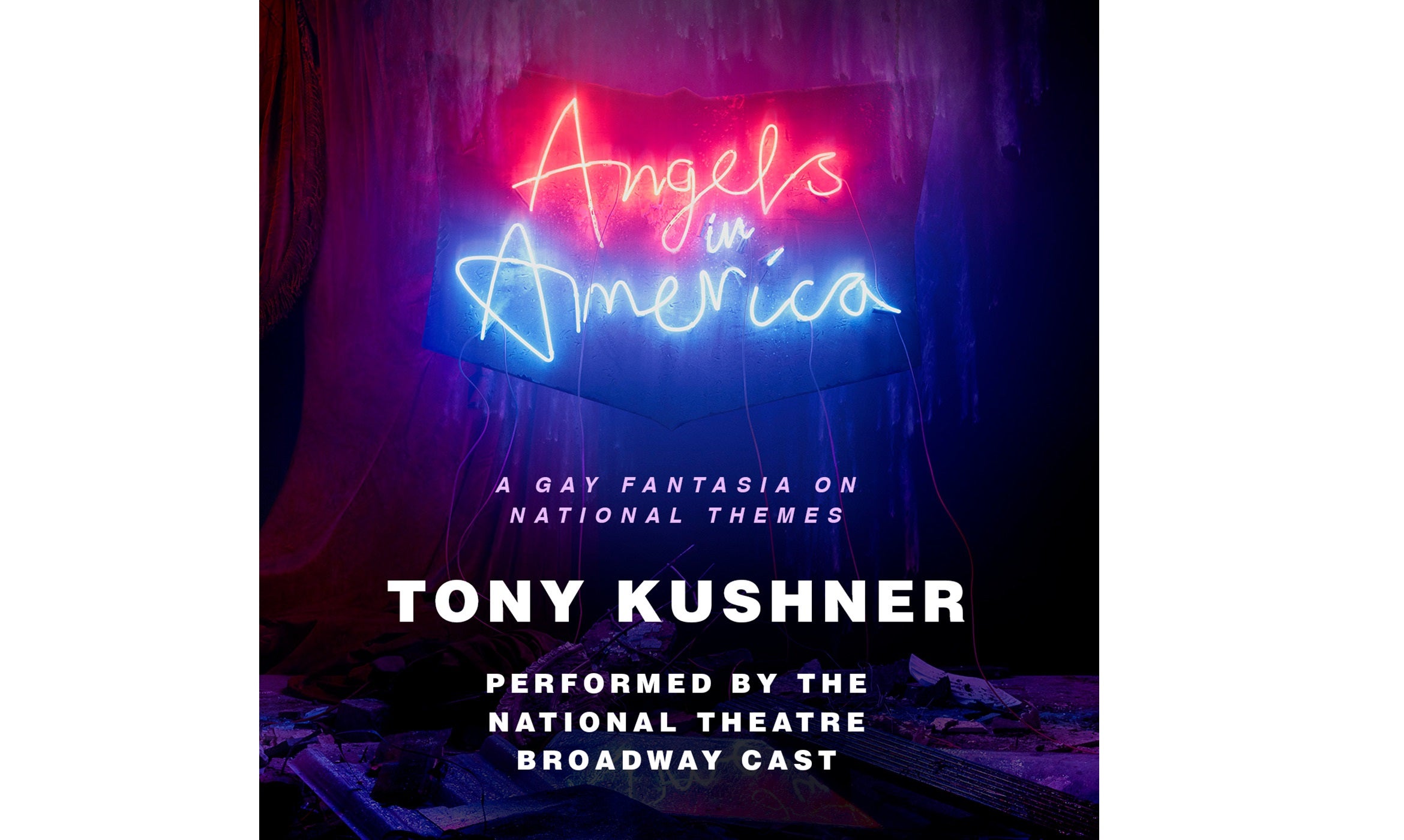 "Plays are meant to be performed aloud, so I think they're a natural fit for the audio format," said Dan Zitt, senior vice president, content production, PRH Audio. "Since Angels in America had a limited run only in London and New York, recording the audiobook was a great way to share this incredible production and cast with many people who never had the chance to see it in a theater. We were so excited to work with Tony Kushner and share the Angels in America 'cast album' with people all over the country."
David Dean Bottrell Makes Love: A One-Man Show is different from our other theatrical audiobooks. Recorded with a live audience at two performances in New York in January, the resulting audio production (released February 11) captures the intimate feel of a theater event. In the show, Bottrell tells funny and poignant true love stories from his own life as a gay man living in New York and Los Angeles and working in the entertainment industry. The audiobook edition also includes additional bonus stories recorded in the studio. This trailer that PRH Audio created for the audiobook contains plenty of great footage from the show as well.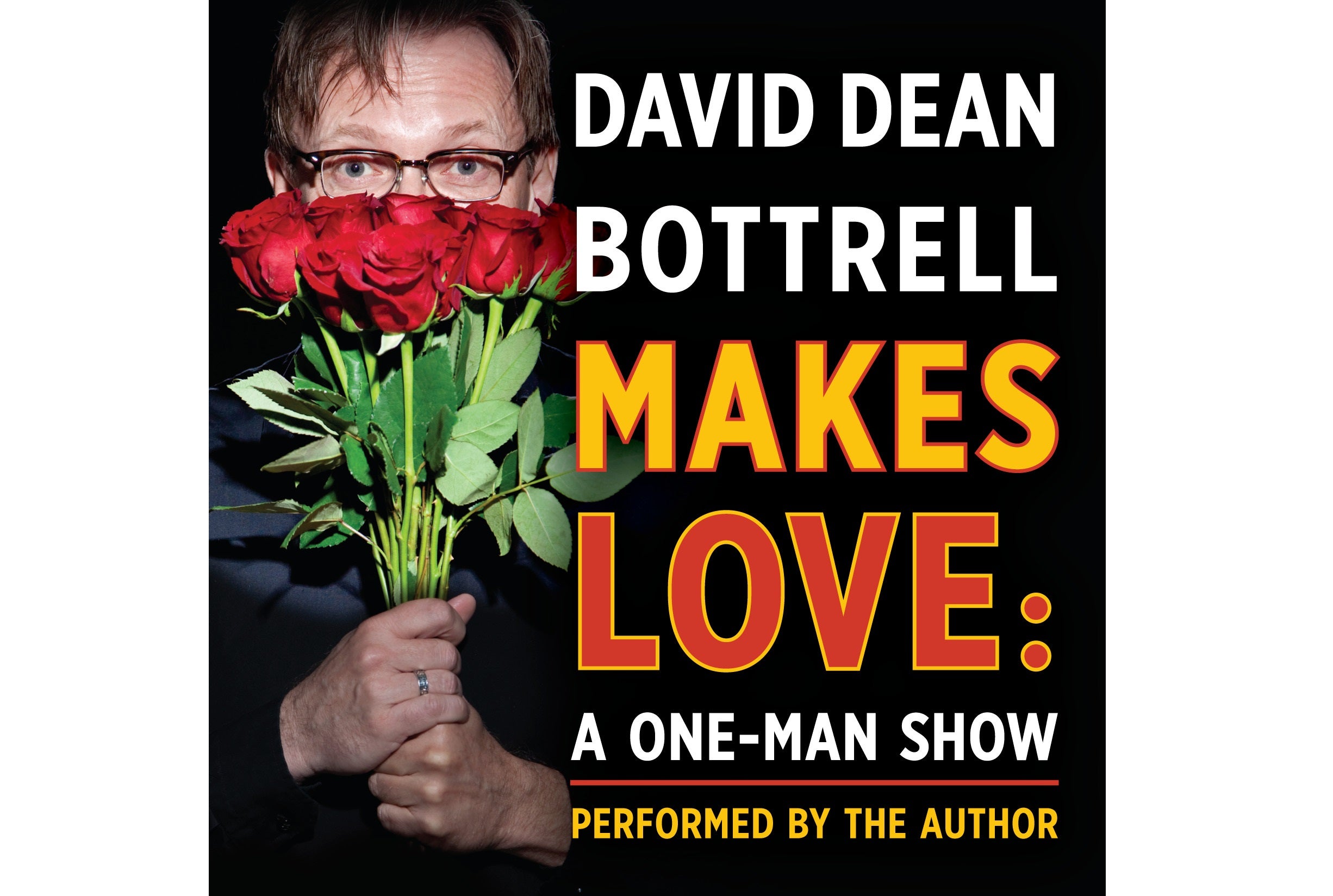 You can find a full catalogue of PRH audiobook recordings here.
Alex Hill is Associate, Communications for Penguin Random House.