This fall, Penguin Random House announced Book the Vote, a nonpartisan company-wide initiative dedicated to encouraging voter registration and voter turnout. One of the pillars of the program is author engagement, and we saw dozens of authors take to social media for National Voter Registration Day to ask their readers and fans to take part.
For Book the Vote, Penguin Random House partnered with HeadCount, which has registered Americans to vote at concerts, music festivals, and cultural events since 2004, and helped create a national holiday for voter registration involving more than 2,000 partner organizations. The Book the Vote campaign kicked off on September 25 (National Voter Registration Day), when authors and Penguin Random House employees spread the word via social media and Penguin Random House consumer platforms.
The initial idea for Book the Vote was sparked by the forthcoming publication of Glimmer of Hope: How Tragedy Sparked a Movement (Razorbill and Dutton Adult, October 16), written by the March for Our Lives founders. These incredible students had just completed their Road to Change tour, registering voters at fifty events across the country. Penguin Random House was excited to continue this initiative, and to inspire authors and bookstores across the country to get involved.
Madeline McIntosh, CEO of Penguin Random House US, said: "At Penguin Random House, we believe in the power of diverse and individual voices. We established Book the Vote to encourage every citizen to vote and to highlight how essential this civic duty is to our democracy and, of course, to free expression, which is the foundation for book publishing. We are hopeful that together with our authors, employees, and retailers, we can help create a more democratic future for our readers."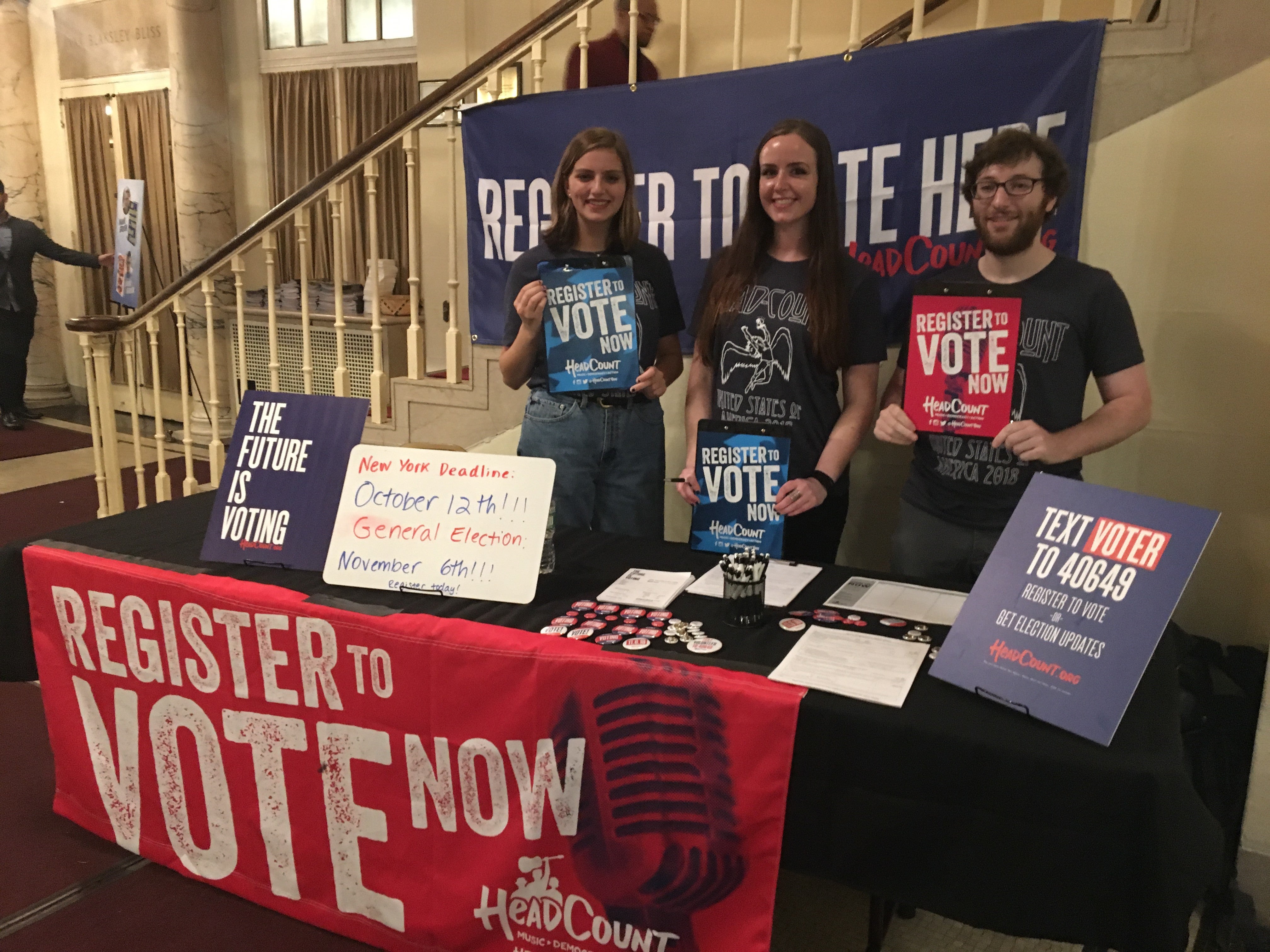 For more details and assets you can share on social media, go here.
For examples of how you can get involved, see here.
Click here for additional resources, and learn more at www.bookthevote.com.