We're delighted to announce a significant upgrade to the Author Portal, which includes a better tool for tracking sales, new ways to connect with other authors, and an improved design that's optimized across tablets and smartphones. Here's what you need to know about the new portal.
Please note: if you had already registered, then your previous credentials will work on the new portal. You do not need to re-register. 
Here's a snapshot of what's new. (Continue reading below for more information and a video walkthrough of the new portal.)
1. Sales data on your homepage
2. A sleek responsive design
3. A new tool for tracking your sales
4. Author community contacts directory
5. Your favorite features, now better
Start using the new and improved Author Portal today! If you haven't created an account yet, click here to register.
Information at a Glance
A smart new layout on the homepage now prominently features at-a-glance sales data. Published authors can instantly access current weekly and life-to-date sales as well as total subrights sold. Authors with forthcoming titles will see useful information about the publishing process.
Mobile Design
The new Author Portal is optimized for use on tablets and phones as well as desktop computers. Authors can now access sales data on the go, through our completely redesigned sales tool.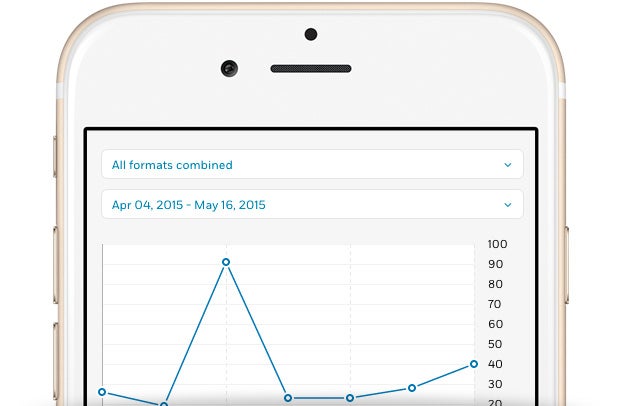 Sales Tool
Take a deep dive into your sales data with user-friendly graphs that you can customize across dates by title, format, channel, and more. The tool allows you to explore sales patterns for an individual title, or compare across your titles.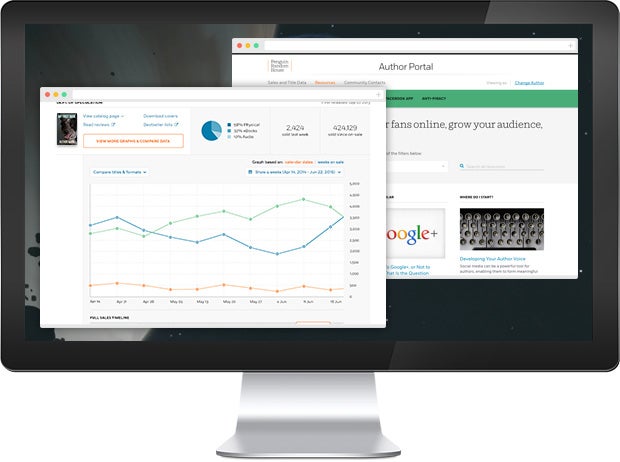 Penguin Random House Community
Connect with fellow Penguin Random House authors through the portal's Community Contact Directory. The portal provides a comprehensive directory of author Twitter handles and Facebook pages that you can search by imprint, by genre, and alphabetically.
More Great Resources
Don't forget about existing Author Portal features to take advantage of, including royalty statements, subrights information, marketing tips and tools, author webinars, book industry news, an anti-piracy reporting tool, bestsellers and reviews, high-resolution book covers, helpful forms, and a 50 percent discount on Penguin Random House titles. All of these features have been newly redesigned.
Agents can access a custom view of the Author Portal to download royalty statements, see subrights information, and track sales data for the Penguin Random House authors they represent.
Watch this video for a walkthrough of the new portal:
Don't miss out on the Author Portal's great new features! Click here to register.