Book photos are a great way to promote your book on social media and cultivate a bookish aesthetic. Read more to learn some handy tips and tricks for taking your own beautiful book-related pictures.
In a past article, we discussed how to curate a Bookstagram account to achieve a particular vibe. Now you may want to learn how to take some of these visually pleasing book photos yourself. Here are some helpful tips and tricks.
Lighting
Lighting is important in any photograph, and you should pay special attention to this when taking book photos. Whether you are using natural light or studio light, make sure that the book cover comes through. Try to avoid overhead fluorescents, which can distort your image or tint it yellow. Instead, use natural light that streams in through a window, or even take your photo outside. If you're staying indoors, be sure to place the book opposite a window to avoid unwanted glare.
If you do decide to use outdoor lighting, be careful to avoid direct light, as it may also cause a glare. Keep in mind that books with glossy covers can get reflect or get lost in bright light, so the softer lighting you can use for such books, the better. Try a picture in the shade—trees can act as great natural diffusers!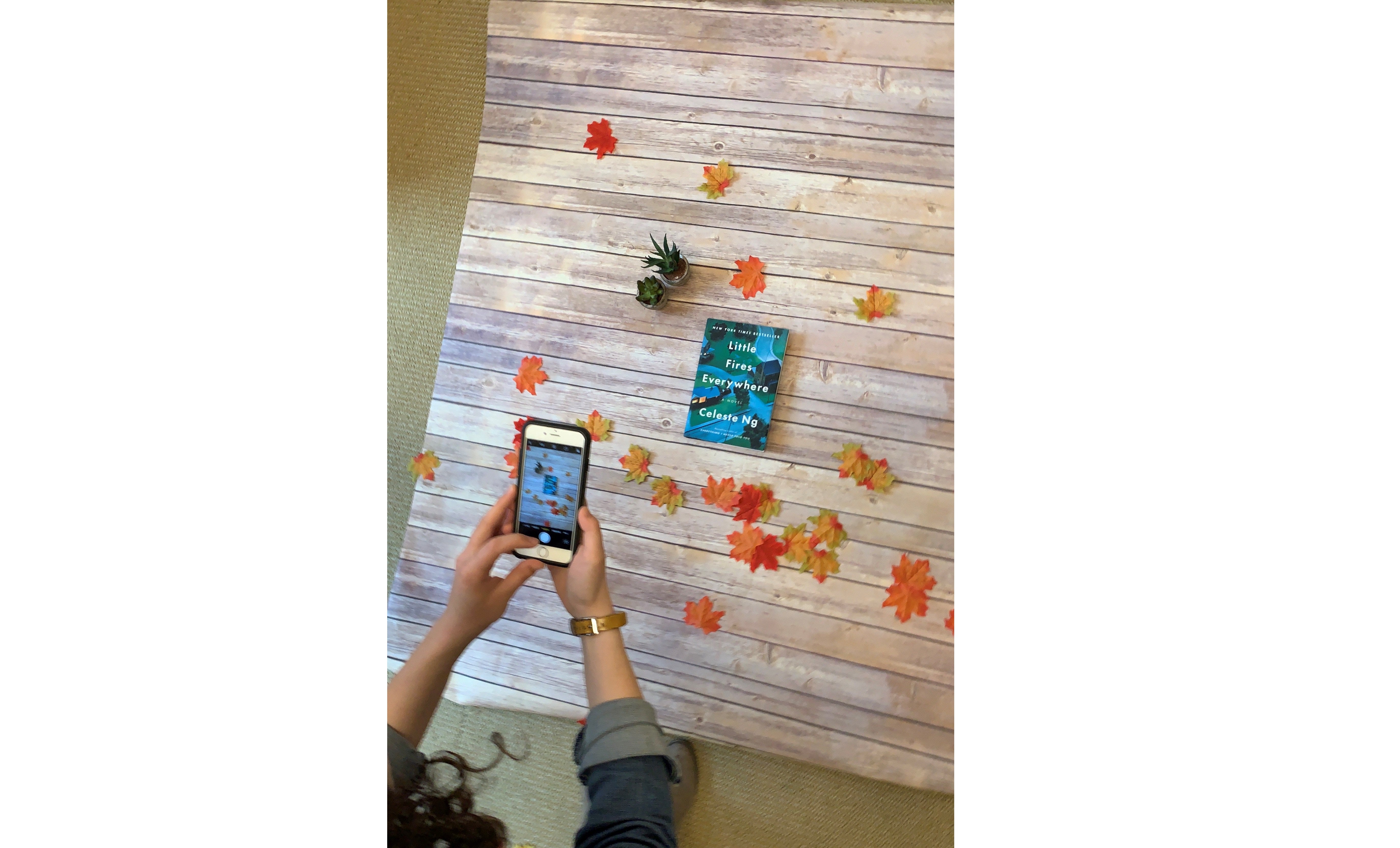 Setting
Where you take your photo can evoke a specific theme, holiday, or location. If your book cover has a lot of green in it, for example, consider taking a picture with some plants surrounding the book to emphasize the color scheme. Or, if your book takes place in a specific location, you could snap some pictures of the book with that place in the background.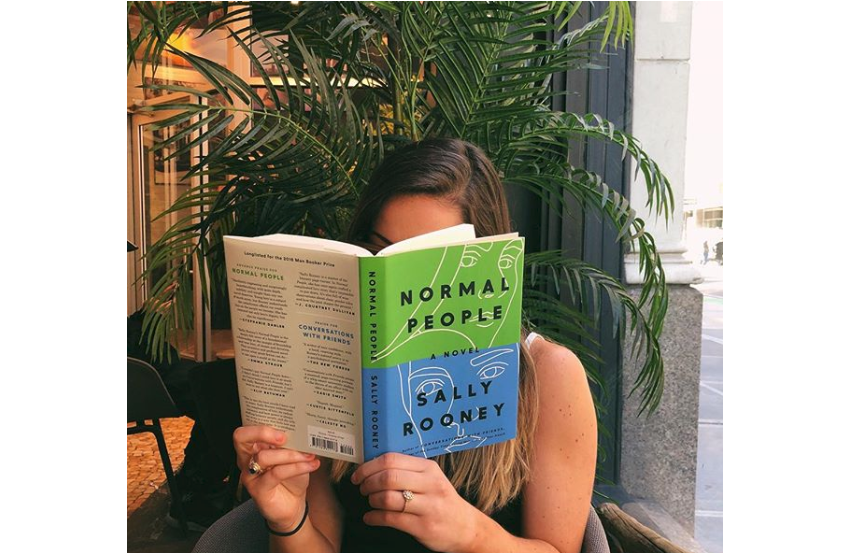 Penguin Random House Instagram Account: @penguinrandomhouse
Take your book with you everywhere you go—you never know when a good photo opportunity will present itself! You can take photos with fans, in front of special monuments or city markers, or even where you work. Your social media followers want a peek into your life as an author, so it always helps to capture a glimpse of that.
Paper backdrops can also be a convenient tool to convey a setting. Here's a secret: Many book photos aren't actually taken on nice wooden decks or marble tabletops. Instead, photographers use paper backdrops that mimic these fancier surfaces. You can purchase backdrops for reasonable prices at any craft store or online retailer.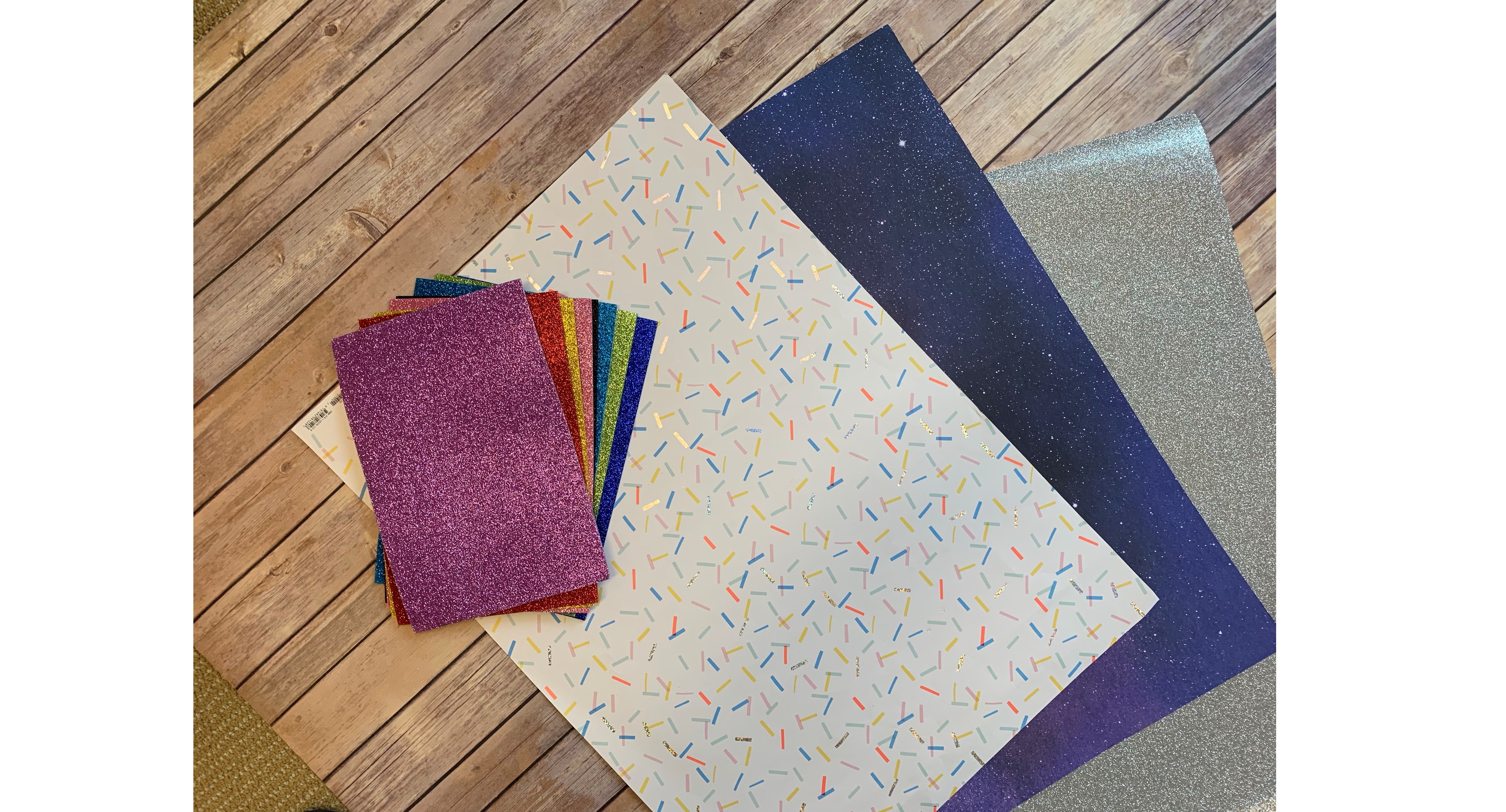 Composition
Make sure your book is the center of attention. If the book cover features many patterns, pick a neutral background like wood or marble. Keep the image simple and clean, and avoid odd or distracting backgrounds. Look for symmetry and patterns that will help draw your eye to the book cover. Fill the frame, but don't shoot the photo too close! Keep in mind, though, that social-media images are small, so the subject should be prominent.
The Rule of Thirds will also come in handy when you compose your photo. This method helps you emphasize the most important compositional elements of an image to create more energy, focus, and interest in the image's subject. You can get more familiar with this rule by clicking here.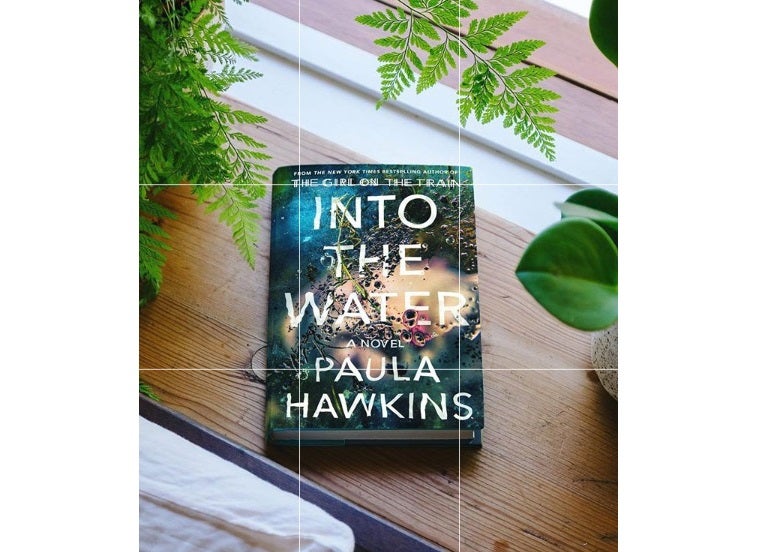 Riverhead Books Instagram Account, @riverheadbooks
Props
Sometimes a book by itself might make an image feel a bit empty. If you'd like to add more visuals to the photo, try out some props! You can never go wrong with home décor items placed next to your book: succulents (or other plants or greenery), candles, coffee mugs, blankets, and pillows. These all provide an instant cozy vibe that will entice readers to curl up with your book.
You can take the use of props a step further by photographing your book with objects that appear in the story. This is a great way to be creative and provide a peek into your plot without giving too much away. Just be sure not to overcrowd the photo—the book should always be the main focal point.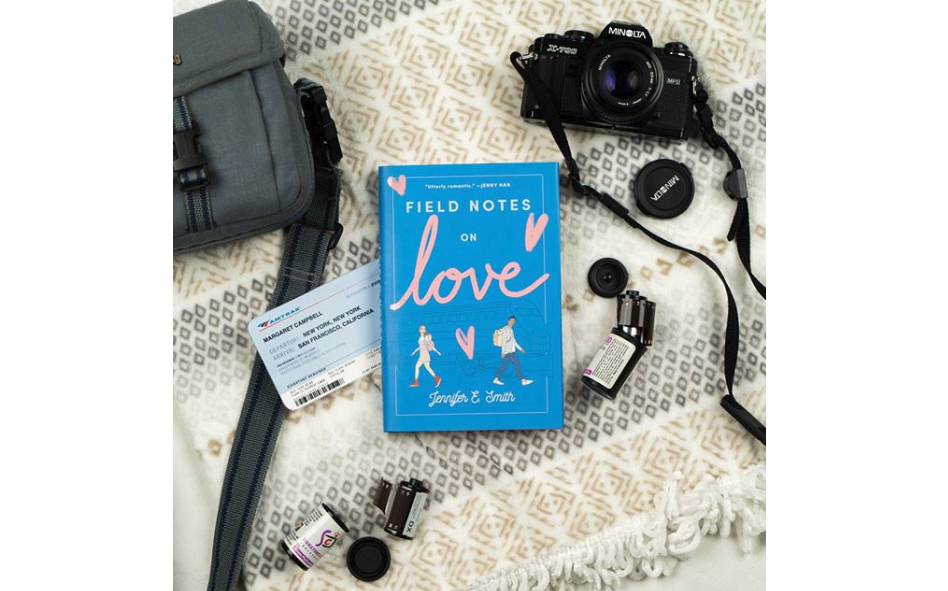 Underlined Instagram Account, @getunderlined
A pleasing image is a fantastic way to get people excited, both about your book and about reading as a whole. For more inspiration, check out the Bookstagram tags on Pinterest and Instagram for lots of dreamy shelfies, cozy book snapshots, and other book-related photos.
Neda Dallal is Associate, Publishing Development and Author Platforms for Penguin Random House.