Visual media has become a must on social media. Studies show that social media users across all platforms respond better to and interact more with pictures and images compared to plain text. Tweets with images receive 150 percent more retweets than tweets without images. Facebook posts with images see twice as much engagement as those without. And Instagram, a platform specifically designed for image-sharing, recorded more than 500 million users in June 2016.
In an information-saturated social media landscape, images help content stand out, enabling us to quickly scan and filter through the noise. While authors may feel more comfortable painting pictures with words than creating pictures in Photoshop, creating visuals doesn't have to be hard work.
Take a moment to think about your audience, the message you wish to convey, and what kind of visual can help enhance that message. Below, you'll find some useful tips to help you strengthen your visuals on social media.


 Facebook Cover Photo Example
Tools and Resources
You don't need an expensive software program like Photoshop to edit your photos. Here are some suggestions for tools that help you create eye-catching, compelling images.
Check out PicMonkey, a cost-effective image editing tool that doubles as an image creation tool. With an intuitive design and plenty of templates to choose from, PicMonkey is great for beginners.
Pixlr is another online photo editor, which consists of two separate tools: Pixlr Editor and Pixlr Express. For those with some design know-how Pixlr Editor is a robust tool that allows users to work in layers, transform objects, replace color, and more. Pixlr Express is a good option for beginners, functioning more like Instagram, with options to add filters, overlays, text, and borders.
For those always on the go, Snapseed for the iPhone and iPad is invaluable. The app offers numerous filters and tools for basic editing, like tuning color and cropping, and more advanced options such as Healing, which removes an uninvited neighbor from a group picture, and Double Exposure, which allows you to blend two images together. Their Insights tool also offers tips and tricks for general photography and for using the app.
Creating Graphics
If you want to keep your designs simple and are just looking to illustrate a quote with a nice stock image, check out Quozio. Their bookmarklet lets you instantly create an image out of any text you highlight on a web page. Simply scroll through the styles to find one that best matches and share it with your audience.
Canva is an amazingly simple tool for graphic design. This drag-and-drop design service comes with an extensive collection of free and paid (only $1) templates, stock photos, graphic elements, and fonts. Canva is a great choice for those who are totally new to graphics, but it isn't just for amateurs—its sophisticated design functions can come in handy for professionals too.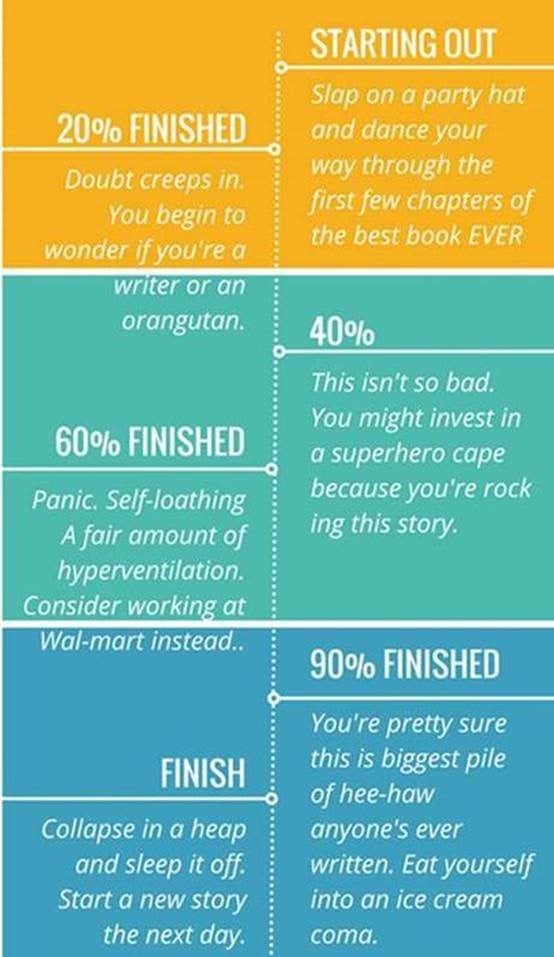 Designing Infographics
Venngage has both free and paid accounts that make it incredibly easy to create and share infographics. Choose one of more than 100 infographic templates, add your data, insert some graphics, and share!
Infogr.am is another great tool for illustrating big data and creating infographics ready for sharing.  Create interactive pie charts or design more complex visuals like word clouds. With more than twenty ready-made design themes and more than 1 million images and icons available, you can easily create and customize compelling data visuals.
All in One
For those interested in diving deeper into design and photography, Gimp is a wonderful alternative to Photoshop. This free software combines a paint and drawing tool, a photo retoucher, and a batch processing and conversion tool—plus, it has basic Photoshop features like layers, filters, and effects. Beginners may need some time to learn the interface, with its many different features to navigate, but luckily the Help menu is very user-friendly.
As you explore new ways to incorporate visuals into your social media strategy, don't forget the importance of great profile images. Visit News for Authors for a refresher on this topic.
Jennifer Clare is an Associate Manager of Web Content and Social Media for Penguin Random House.